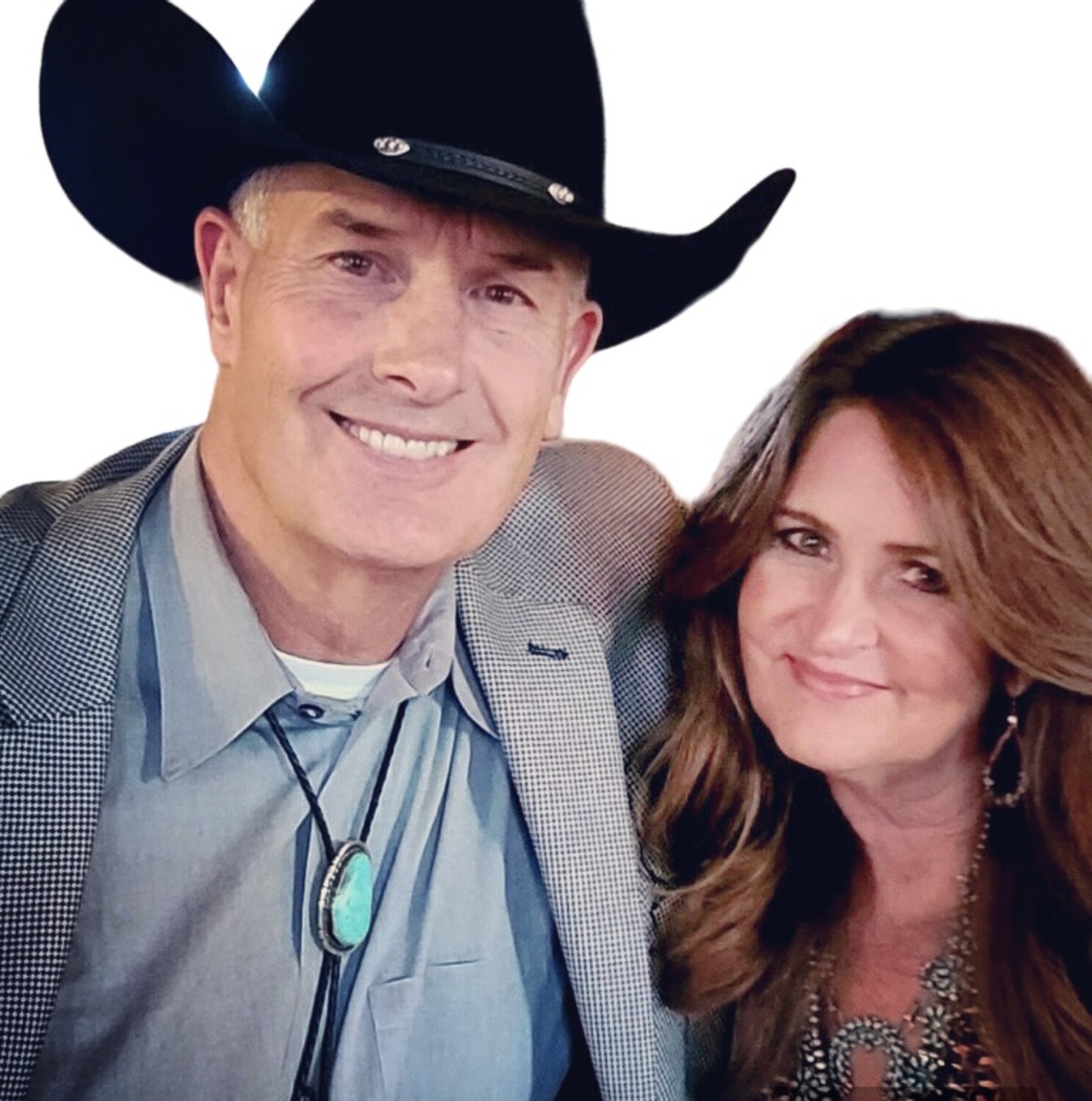 Meet Craig Turner, a passionate advocate for Cloudcroft and an experienced candidate running for mayor!
Craig's love for our enchanting village began 30 years ago when he first visited with his wife, Phyllis, who has a long-standing connection to Cloudcroft, having lived and gone to school here 50 years ago. This deep-rooted affection for Cloudcroft has fueled his desire to contribute and make a positive impact as Mayor, with Phyllis standing with him in partnership and support for the prosperity of Cloudcroft and its future success.
Originally from Texas, Craig has been a small business owner in Cloudcroft for over a decade. He has been married to his wife, Phyllis, for 33 years and they feel blessed to call Cloudcroft home. Together, they have raised three young men--Austin, Ryan and Harrison--and a spoiled Australian Shepherd named Cooper! Firmly invested in the Cloudcroft community, Craig and Phyllis are proprietors of Burro Street Trading Post and The Burro Street Exchange in the heart of the village.
Craig's educational and professional background exemplifies his leadership abilities. He brings a diverse range of experiences and qualifications to his campaign for Mayor. As a college graduate, Craig possesses the necessary knowledge and critical thinking skills to effectively lead the community. As a former US Marine, Craig embodies the values of discipline, integrity, and service which will serve him well in his role as Mayor. These traits have guided him throughout his career, where he has demonstrated exceptional leadership in the corporate world and in local small business. With expertise in business development, budgeting, compliance, and marketing, Craig possesses the skills necessary to drive positive change in Cloudcroft.
As a former teacher and coach, Craig demonstrates his commitment to education and community engagement. He understands the importance of providing quality education to the village's residents and is dedicated to fostering a sense of community among its members.
Craig's track record in the corporate sector and in local small business showcases his ability to navigate complex business environments and drive growth. Through his entrepreneurial endeavors, Craig has gone above and beyond to support aspiring business owners in Cloudcroft. As owner of The Burro Street Exchange, he has actively supported over a dozen local entrepreneurs throughout the past 10 years by helping them realize their dreams in establishing their businesses in Cloudcroft, fostering a thriving local economy.
Craig's priorities as Mayor are rooted in the betterment of our community. His vision for Cloudcroft centers around addressing critical infrastructure needs. Recognizing the importance of well-maintained roads, a reliable water supply, reliable sewage systems, and essential heavy equipment availability, Craig plans to tackle these pressing issues head-on. Additionally, he recognizes the significance of public convenience and aims to provide accessible public bathrooms and strategically placed trash cans throughout the village. By focusing on these areas, Craig aims to improve the functionality and appearance of the village.
A strong advocate for economic development, Craig firmly believes in the power of residents to drive growth and prosperity in Cloudcroft. By empowering small businesses and property owners with a voice and a seat at the table, he aims to create an environment where Cloudcroft residents can thrive. By incorporating your perspectives and needs into decision-making processes, Craig aims to cultivate a vibrant and prosperous economy in Cloudcroft.
In addition, Craig is dedicated to enhancing parks and recreational facilities in Cloudcroft. He understands the importance of providing residents and visitors with opportunities to enjoy the village's natural beauty and recreational amenities, ultimately contributing to a high quality of life for all. Public safety and emergency preparedness are top priorities for Craig. He is committed to ensuring that emergency services have the necessary resources and training to effectively protect our community.
Turner also emphasizes responsible development practices that address the issue of affordable housing in Cloudcroft. Craig recognizes the importance of accessible housing options for all residents and will work collaboratively with organizations, developers, and property owners to find viable solutions that preserve the village's character, while allowing opportunity for anyone to realize the dream of living in Cloudcroft.
Furthermore, transparency and accountability in government are fundamental principles for Craig. He believes in open communication and actively seeks community input to shape decisions and policies. Turner aims to create a culture of trust and inclusivity within the local government, ensuring that the voices of the people are heard and valued.
Craig Turner's dedication, experience, and passion for Cloudcroft make him your ideal candidate for Mayor. With Craig as mayor, Cloudcroft can look forward to a future marked by growth, prosperity, and a strong sense of community. His leadership, combined with his business acumen and commitment to empowering local residents, will pave the way for a more prosperous and inclusive town. Let's rally behind Craig Turner and work together to build a Cloudcroft that we can all be proud to call home.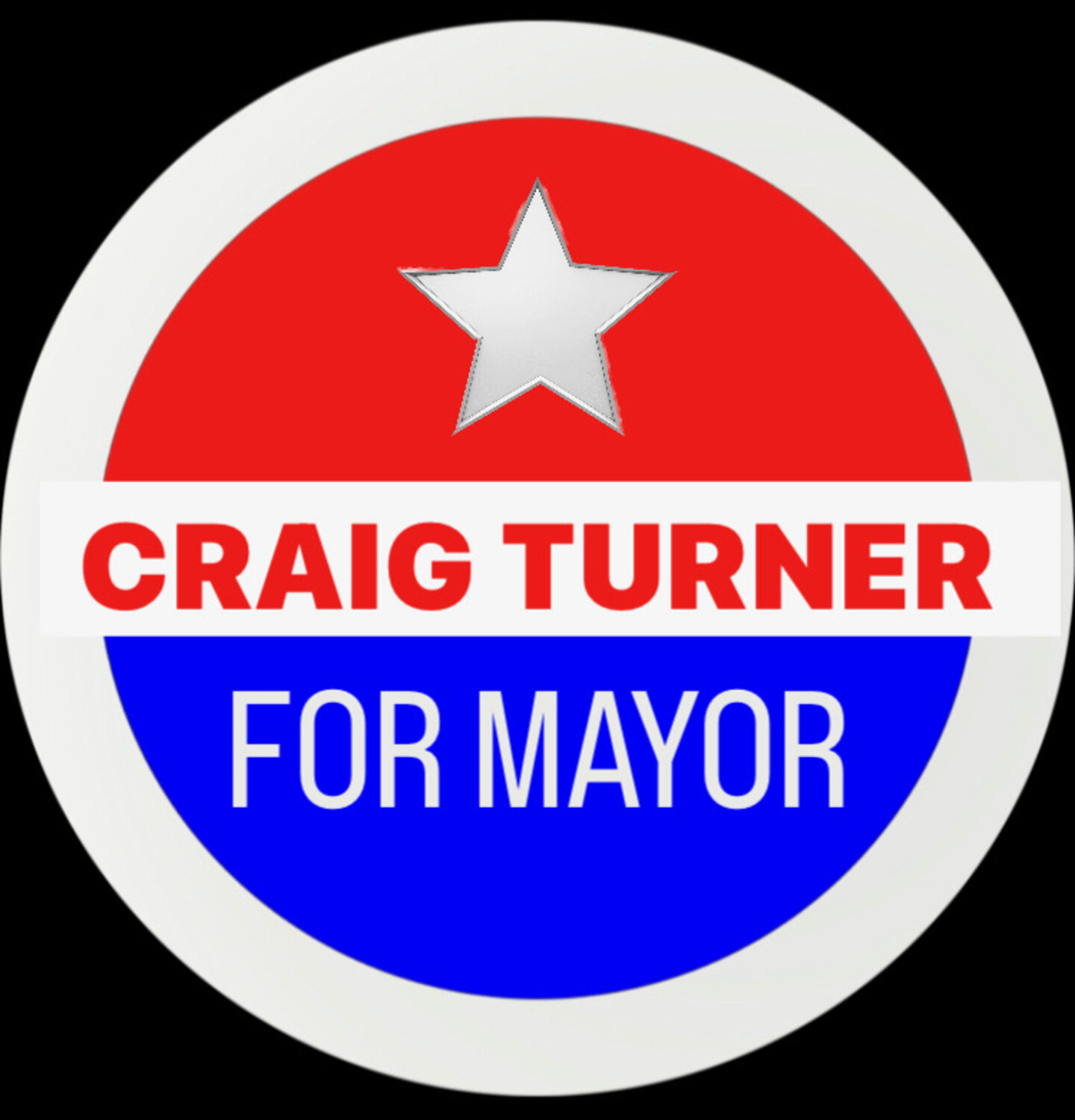 Make a Donation
Our campaign is powered by your donations.
Sign Up for Updates
Thanks for signing up!